PUBLIC HOLIDAY
Due to a public holiday, our company will be closed on June 11th and 12th
From Monday, June 15th, we can of course be reached again as usual
Take care of yourself and please stay healthy!
YOUR RKS TEAM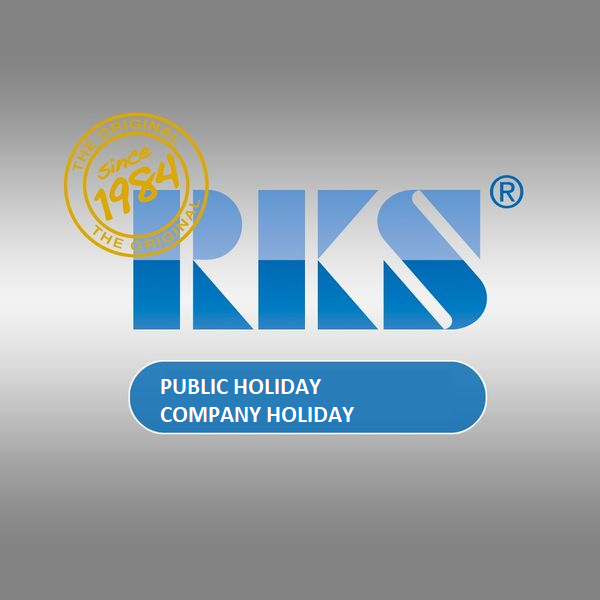 RKS ROTARY SQUEEGEES
Previous
Next
THE NEW RKS CATALOGUE
The new RKS catalogue 2020
To browse or download. As usual, you will find a wide range of quality products around the theme "PRINT".
RKS EVENTS
Events / Seminars 2020
We will be exhibiting at the following shows / conferences.Please come and visit RKS
RKS SERVICE
Service & Maintenance
Full service and maintenance for your screen printing lines and finishing equipment.