RKS TECHNOLOGY FOR THE PHOTOVOLTAIK - / PRINTED ELECTRONICS INDUSTRY
RKS AT THE SEMICON 2017
14. - 16. März 2017
Shanghai, China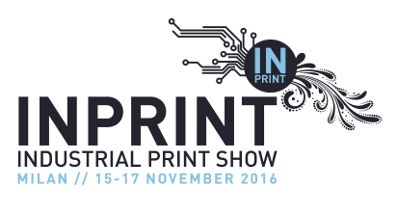 RKS AT THE LOPEC 2017
The world's leading exhibition for printed electronics
March 29–30, 2017 | Exhibition
March 28–30, 2017 | Conference

RKS AT THE FESPA 2017
FESPA 2017 will be the largest international wide format event. Encompassing screen, digital and textile print; the exhibition will see more than 700 exhibiting brands take to Hamburg, Germany.
Start Date: 8th May 2017 10:00
End Date: 12th May 2017 16:00
Location: Hamburg, Germany

Previous
Next
RKS CATALOGUE 2017
The new RKS catalogue 2017
To browse or download. As usual, you will find a wide range of quality products around the theme "PRINT".
PDF* EBOOK*
RKS EVENTS
Events / Seminars 2017
We will be exhibiting at the following shows / conferences.Please come and visit RKS
RKS SERVICE
Service & Maintenance
Full service and maintenance for your screen printing lines and finishing equipment.